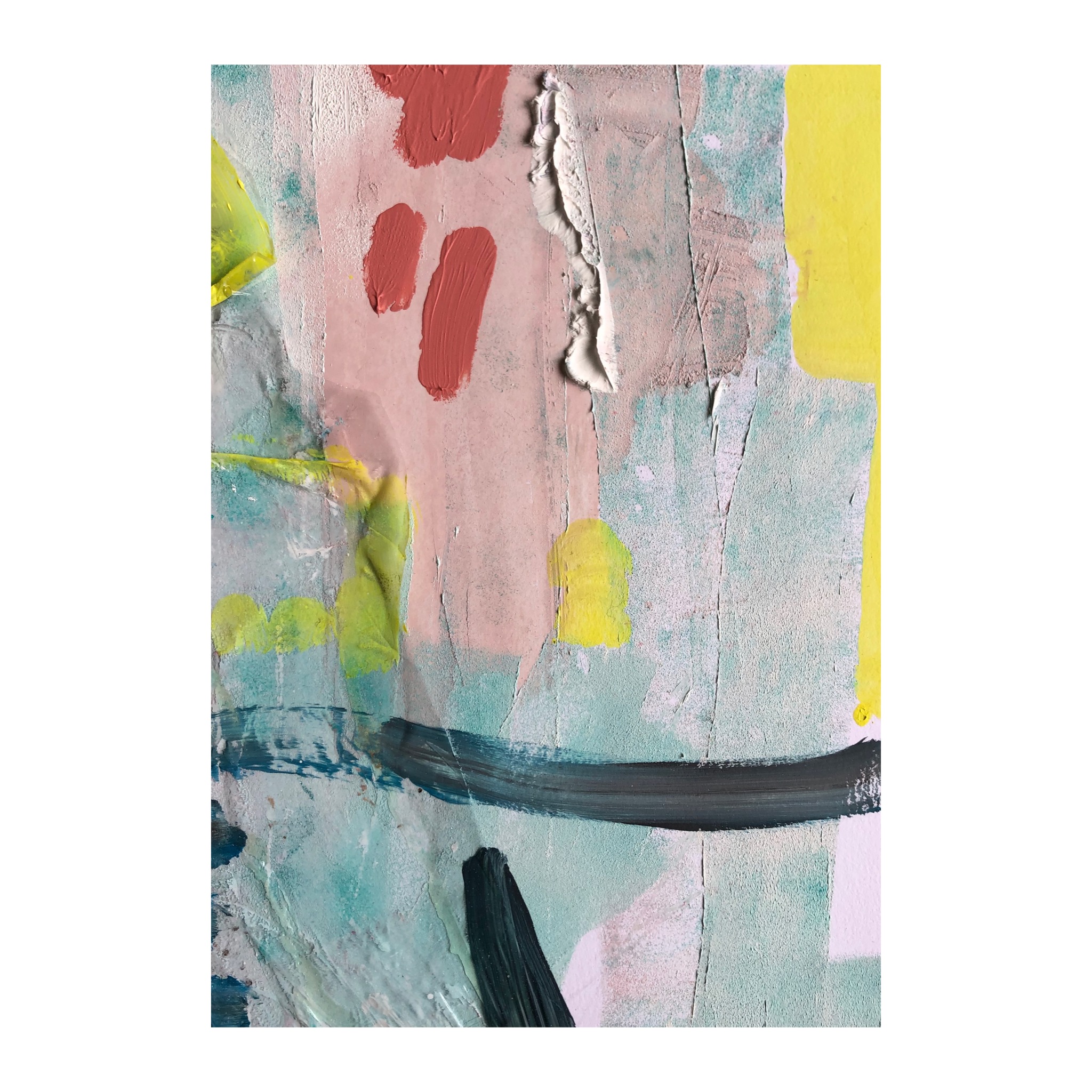 HAPPY TO BE BACK


This series of little paintings, each of 14,8 x 21 cm, they all create a puzzle piece.

There are 21 artworks that
together form a bigger picture.

I know all of us carry a tiny mess
inside our heads and hearts,
but aren't they all somehow related?
This is a reminder
of a sense of belonging
in a hectic world
in hectic days.

The series is called "Happy to be back" because thanks to it
I started painting again
after an unbearably long pause.